Established in 1987, Swinton Studio has built a reputation for excellence. Our full-service studio provides a complete arsenal of professional services, delivering the very best in design, marketing and interactive services. Our clients range from Fortune 500 companies to upstart entrepreneurs. We provide total project management resulting in a level of excellence which has become synonymous with Swinton Studio.

We are all about communicating with strong visuals and clear concepts, producing powerful campaigns, eye catching collaterals and overall great ideas. We've built our Studio around mastering all of the creative elements —
design, writing, illustrations, photography, whatever it takes to best deliver the strategy that will captivate your audience and give you the biggest bang for your marketing buck.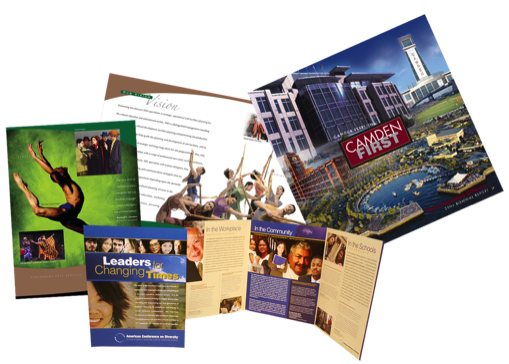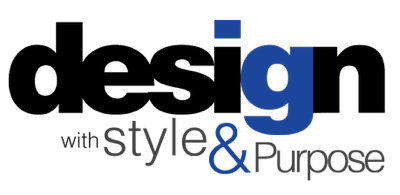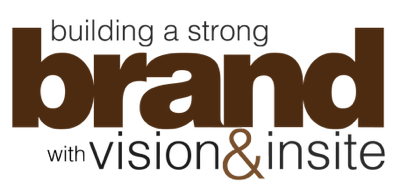 Branding is the DNA of your organization, it is the identifying elements that makes your products or services stand apart from the competition. Swinton Studio will effectively convey your key message consistently, from your identity, signage, packaging, web presence, etc. — We will engage your existing customers while expanding your base, build brand loyalty and most of all deliver value.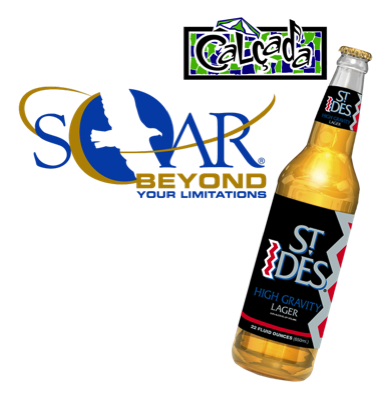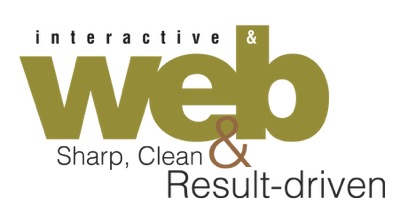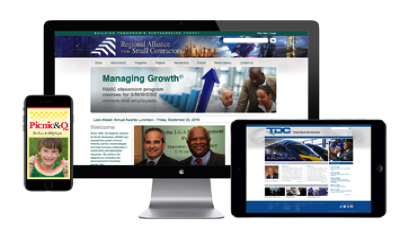 Global Reach...
can sum up today's business vision, a vision that will engage your customers with useful content while increasing sales, tracking results and expanding awareness 24/7/365. A vision best realized by Swinton Studio, showcasing your brand with exciting visuals, clear navigation, and effective programming that will trigger searches and attract customers from across town as well as across the globe.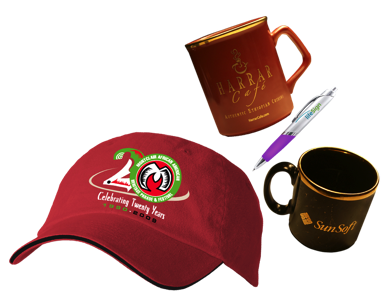 Facetime for your brand...
OK, your company is all set up with a slick logo, nice collaterals and a great new web site. Now, here's where your brand literally touches your customers — T-Shirts to hype the new product release, maybe a display booth for the big trade show, or how about a custom wrapped vehicle. The fact is we have produced countless specialty items for every event, promotion and occasion imaginable.
Excellence is at the core of what we do...
Swinton Studio has won awards on every level, receiving honors from local, national and international competitions for both our print and web design excellence. Our approach is much different than other creative groups, it is not our goal to win as many awards as possible but to remain focus solely on the needs of our clients while exceeding their objectives -- And along the way it is nice to be recognized for a job well done.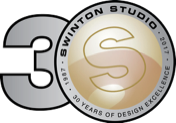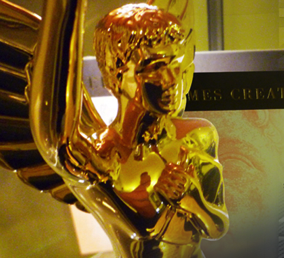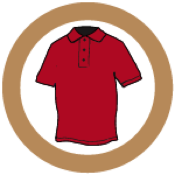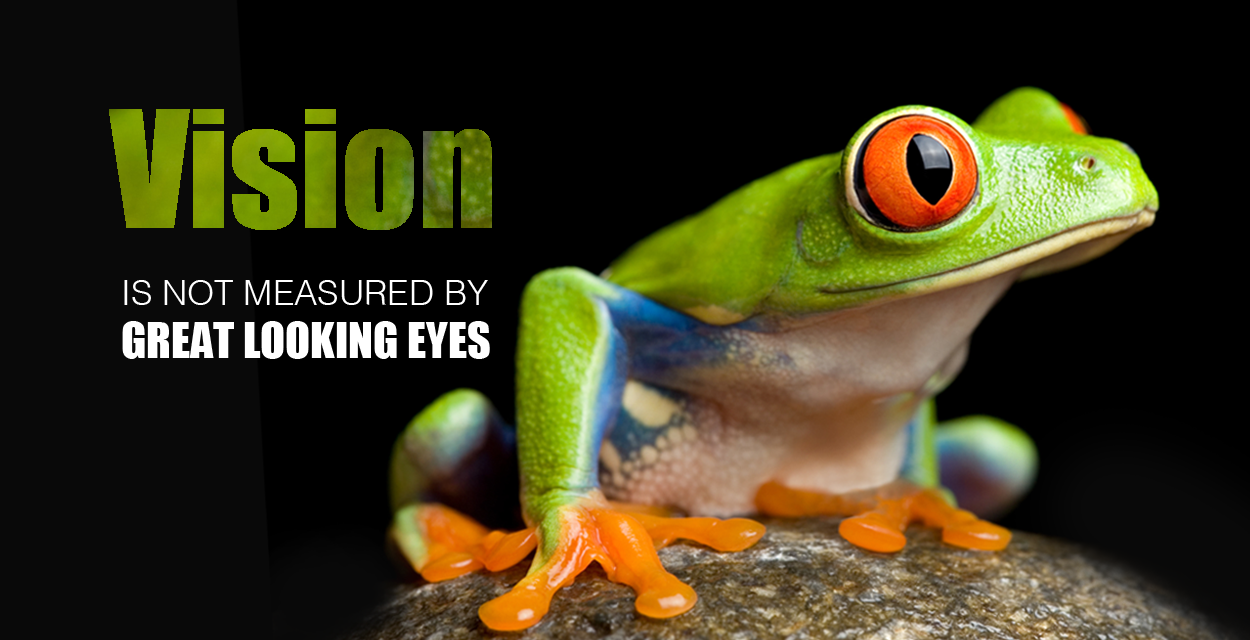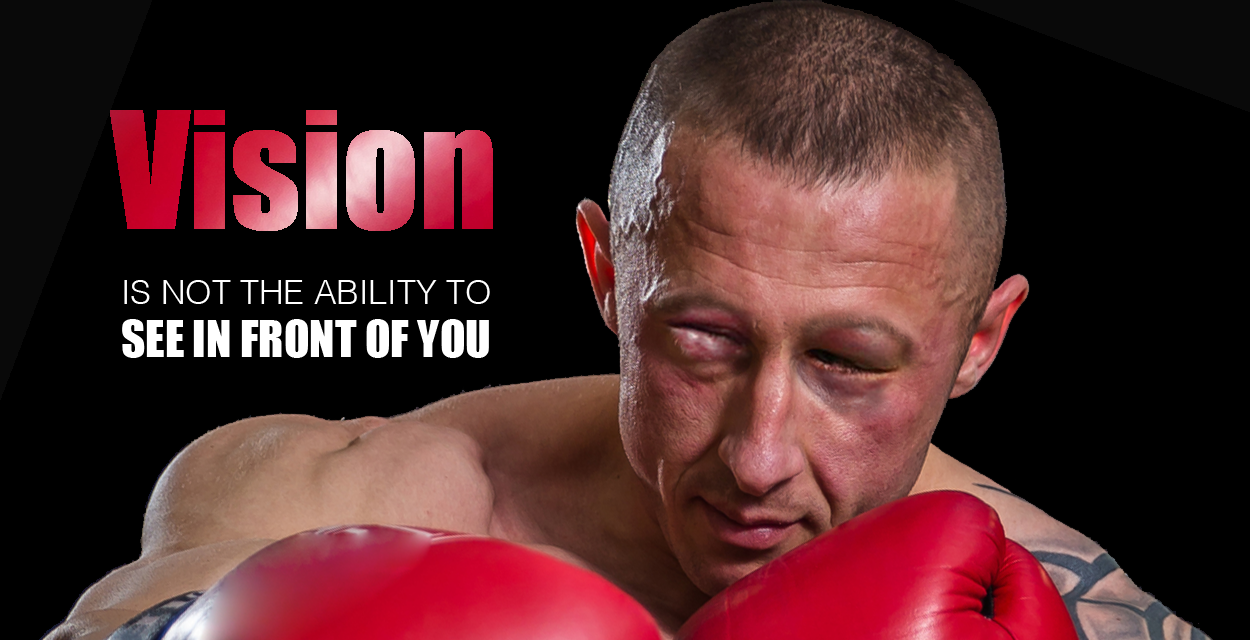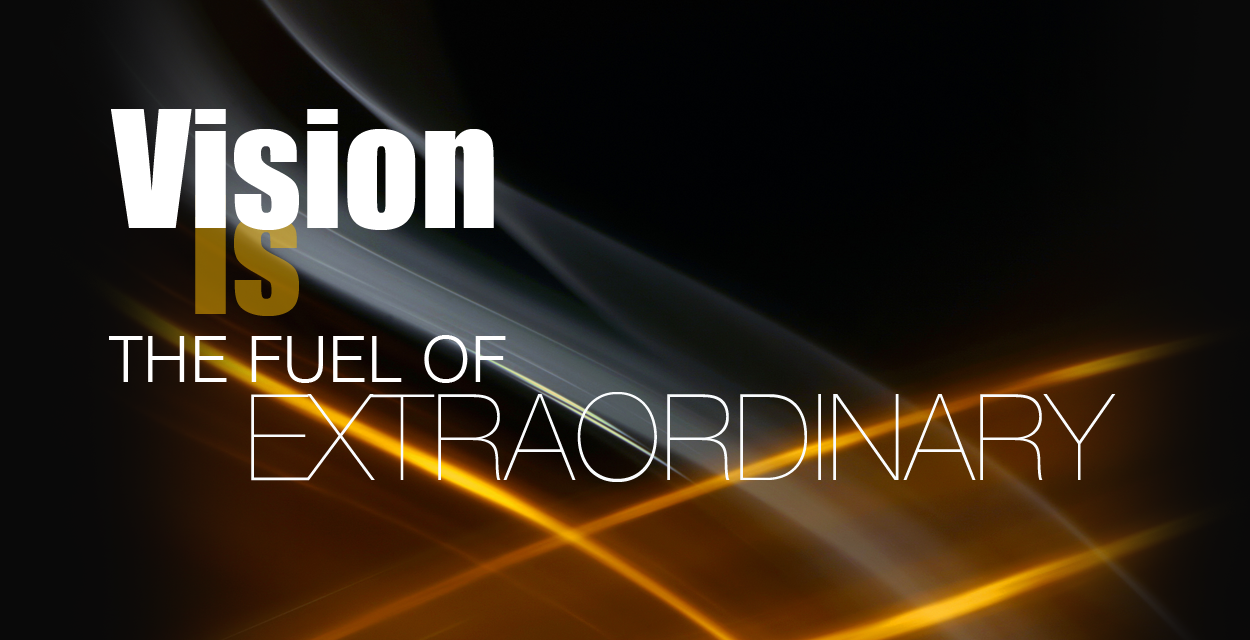 Need a fresh bold look – let's talk about your VISION and enhancing your brand.
Create a powerful online presence and eye popping marketing materials. Ready? Let's Go!